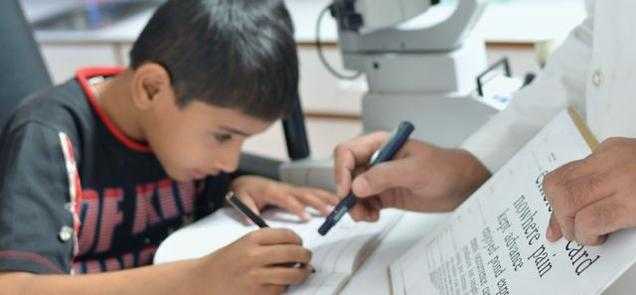 LVPEI sets world record in cornea transplants
The L V Prasad Eye Institute (LVPEI) has performed 2,043 corneal transplants in the financial year ended March, 2017.
Announcing this at a press conference here on Tuesday, Gullapaplli N Rao, Founder-Chairman, LVPEI claimed that it was a world record in number of corneal transplants done in a single year.
``This achievement should help raise the confidence that organ donation and transplantation in India potentially touch record volumes,'' he said adding that organ donation was a major challenge in India.
Since its inception, the institute's campus here had done 23,901 corneal transplant surgeries so far. The Ramayana International Eye Bank at the Campus harvested 7,166 corneas last year and distributed 3,810 corneas to surgeons across the country.