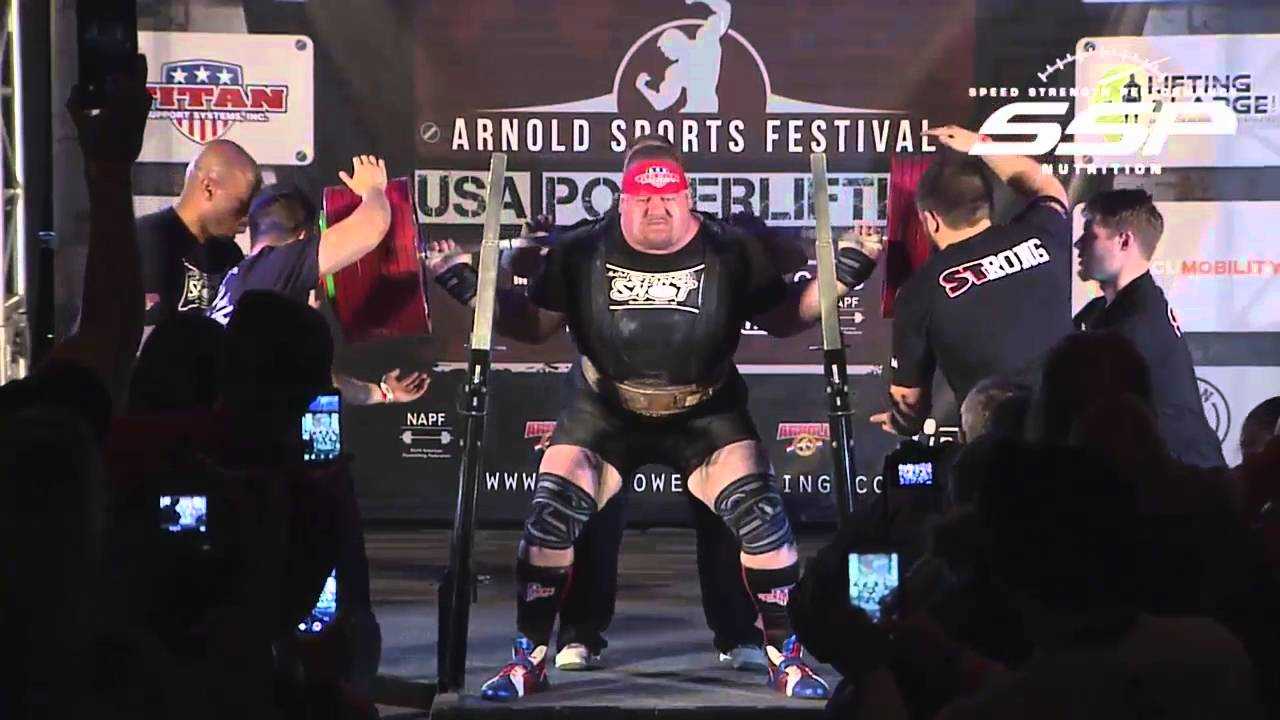 Blaine Sumner Sets New World Record With a 505kg (1,113 lb) Squat
Blaine Sumner is one of the most elite power lifters in the 120kg+ weight class, and he continues to prove it. He holds a handful of records, but possibly his most impressive record is for his squat. Sumner – or The Vanilla Gorilla as most call him – is known for his epic squat strength and he continues to prove how strong he truly is.
This weekend at the Arnold Classic, Sumner is competing in the Arnold Power lifting Grand Prix. This is where he set a new world record for the squat in a single-ply suit with a successful 505kg (1,113 lb) lift.