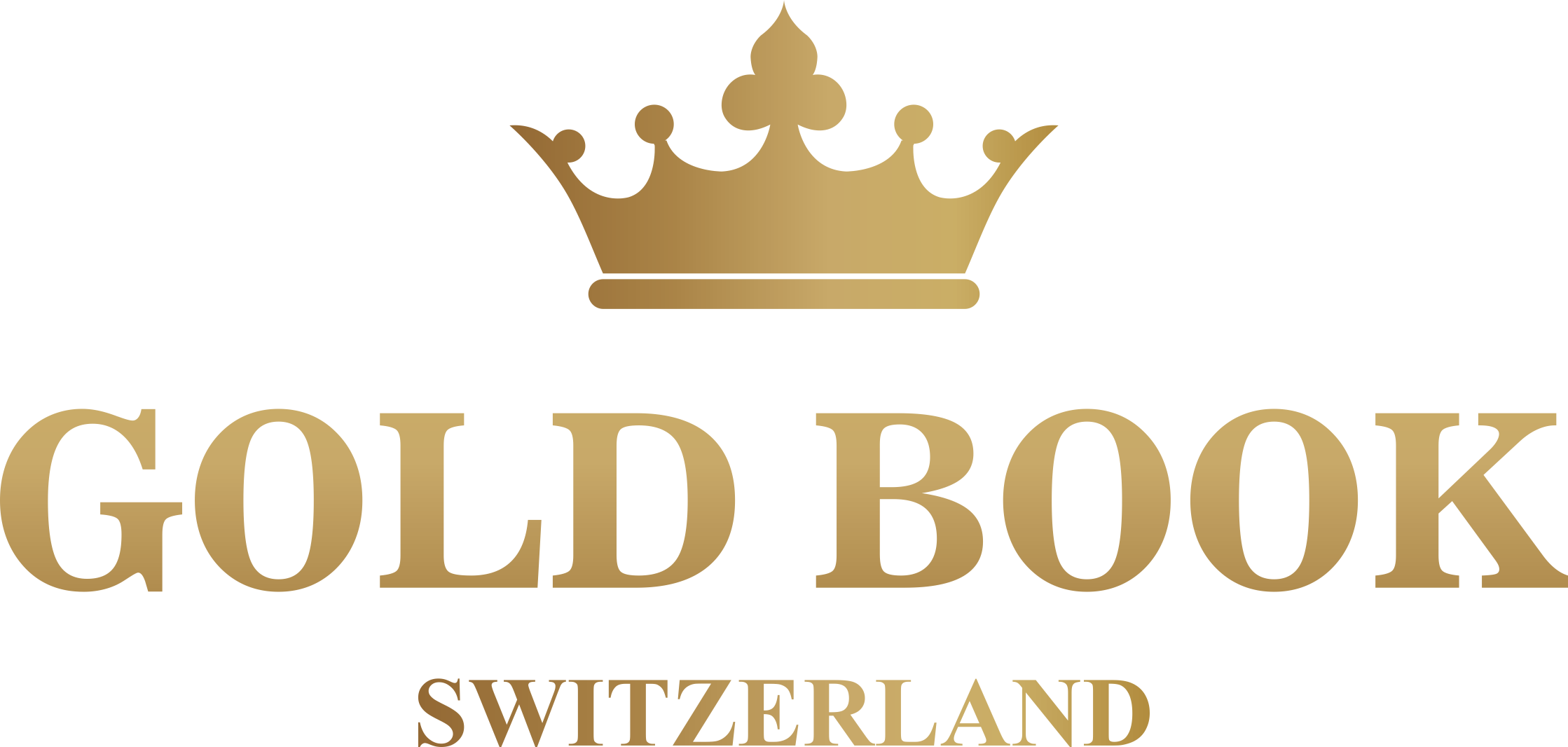 GOLD BOOK SWITZERLAND (EUROPEAN EDITION)
GOLD BOOK - 2022 SWITZERLAND
As the saying goes, with great power comes great responsibility. For better or worse, the most celebrated among us are given the unique opportunity to have a big impact on society. Some choose to wield that power with more grace and humility than others. We can all be grateful that many of the world's most admired personalities chose to use their platforms for the better. From outspoken advocates for vulnerable people, to activists for amazing causes, many celebrities inspired people with their actions over the past years. World Book of Records believes that those with the power to change the world for the better ought to use it. We applaud these personalities who chose to stand up for what's right, and fight for causes that make the world a more just place.
It can truly be said without hyperbole that the Internet has had the biggest impact on humanity of all modern inventions, and our society wouldn't be the same without it. There are moments when we all feel down or start to question humanity as a whole. This is understandable due to the overly negative spin that the media puts on everything. However, humans have actually accomplished countless amazing things that make life better for everyone on a daily basis.
Many of the achievements required the work of several people and are well-known throughout the world. However, achieving something great doesn't always require this particular recipe, nor is it always going to be included in future history books. But Gold Book has paved the way to list personalities of the world those achieved something and that made a great change in society and thinking for innovation.