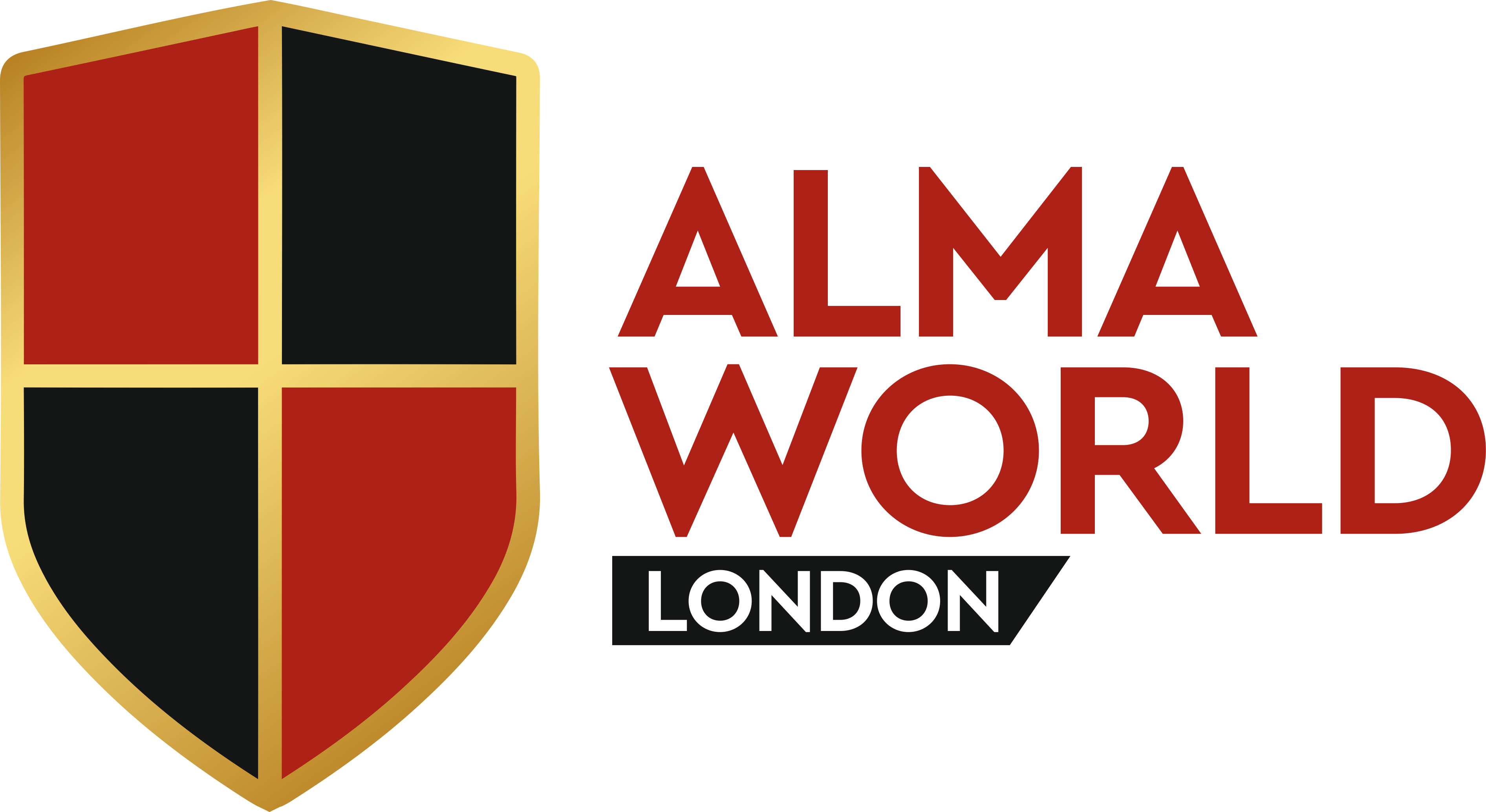 ALMA WORLD LONDON
THE GENESIS OF COSMOPOLITAN VENTURES - ALMA WORLD LIMITED,UK
Alma was established in 1999 to serve humanity and educational cause by Late Aacharya Dr. Prabhakar Mishra (Former, Vice Chancellor, Darbhanga University, India), Shri Vishnu Prasad Shukla (Senior Politician BJP), Prof. (Dr.) Rajeev Sharma (Prominent Educationist) and Shri Santosh Shukla (Supreme Court Advocate). Its primary objective was to serve humanity and espouse the cause of education, health, environment, science and technology.
It has been set up for organizing various activities with concrete blend of objectives and with a paramount mission. The nature of the association is totally dedicated to serve humanity within various spheres of activities. The association conducts autonomous job-oriented educational courses seminars, workshops, symposia and international conferences. The association also organizes foreign exchange tours of its members for conducting philanthropic and educational activities.
We believe our company will only ever be as good as the people who work within it, and that is why learning and development is a key to us. ALMA has been promoting educational cause in India and at global level for 20 years. It wants to create something worth creating that will endure the test of time. Over the period of time ALMA has come to stay. Its activities i.e. educational, vocational, social have been appreciated.
Moving with the times ALMA recognized the fact that in order to move ahead in this vast changing world one had to be computer savvy and so to motivate the youth of today and provide them with proper employment opportunities computer education has been stressed upon. ALMA follows the philosophy of equality and it believes in enhancing opportunities for talent of the world through professional approach. It is an integral part of our culture as we collaborate and work towards a common goal across functions.
We do this by relentlessly focusing on our customers' success, building high quality systems, and rigorous long – term planning. Alma World is a globally well - known organization that works in socio - economic development of people across the world. Owing to its philanthropic nature, ALMA promotes the cause of education, health, protection of environment, information technology, human rights, sustainable development through self-employment and youth motivation.
It empowers employees and its students to work in an environment that is conducive and full of positivity. Learning and personality development go hand in hand and ALMA very resolutely believes in this paradigm. We're grounded by humility and driven by ambition. ALMA constantly endeavors and promotes people who are connected with its approach to do their best and to focus on solutions and make an impact in the society through unrivaled diligence and dedication.